About me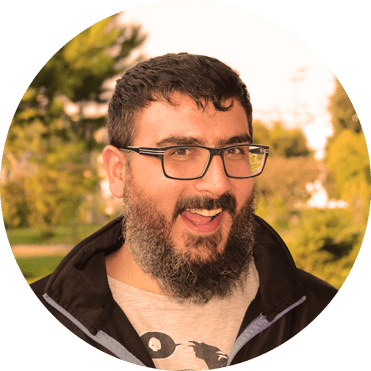 Hi! My name is Thanasis Polychronakis, I am a web developer at my late thirties, passionate about technology, entrepreneurship and shiny objects. I live and work in Thessaloniki, Greece as a freelance web developer.
I am passionate about Startups and have been involved in more than a few. My current venture is netscan.co a client-side diagnostics plugin for support operations.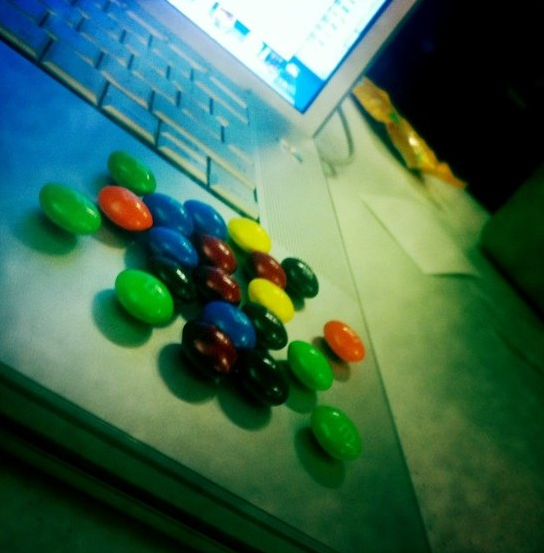 I love building tools that help startups move from idea to product faster. Have a look at my open source projects or check out my technical blog where I talk about web technologies, staff I worked on and experiences gained.